Temporary employment
Specialists and workers
Search
Selection
Recruitment
Payroll
Staff search and selection
Specialists and workers
40
We conduct 120 interviews a day
0
No long-term commitment, use our the services only when needed
5
If the worker is sich, we change to another worker even on the weekend. Our service runs 5 days a week from 8 to 17
2/5
2 out of 5 temporary workers continue working in the client company even after the order has ended
Sectors
Production
80% of our employees work in manufacturing companies, hence we understand the needs of manufacturing companies, we are able to adapt to weekly planning cycles, serve 7 days a week from 6 to 22 hours and provide workers with work clothes and personal protective equipment. We work all over Lithuania and we are able to arrange transportation of employees if needed.
Production staff
Production operators
A
uxiliary workers
Truck drivers
Warehouse
We work with express shipping and big logistics companies. We follow the KPI performance and offer suggestions for improvement, while the electronic working time system allows us to follow employee real-time arrival to work .
Loaders
Product pickers
Truck drivers
Warehouse workers
Services
The service sector is dynamic and many businesses are dependent on customer needs and projects, helping when we needed most, providing the the fastest response and flexibility.
Administrators
Data entry workers
Assistants
Accountants
Horeca
Depending on the weather, season and events - hotels and restaurants are traditional temporary employment users. Orders can be executed per day by e-signing the employment contract.
Waiters
Workers at dishwashing
Room cleaners
Administrators
Retail
As we sign employment contracts by e-signatures, orders can be executed on the same day. We follow the KPI performance and provide suggestions for improvement.
Cashiers
Sales advisors
Hall staff
Workers at product counting
Other
We are flexible and we can find the right employee for you - according to your requirements. Contact us and get an offer.
Trust in us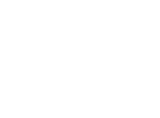 Our clients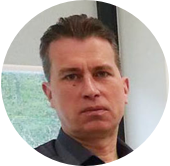 The project manager did not leave any of our inquiries without attention.
Roman Vorontsov, Production manager, Muuga Betoonelement AS
Always react to the orders quickly and the solutions are flexible.
Eve Rei, Personnel and Administrative Manager, Interconnect Product Assembly AS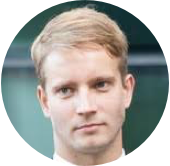 Very professional, committed and thorough to find the right people for us.
Alan Uustal, Estonia Distribution Supervisor, Coca-Cola HBC Estonia
Searching for employees?
Fill out the inquiry form and we will contact you!